Your order has been received.
Your transaction has been completed, and a receipt for your purchase has been emailed to you.
You may log into your account at www.paypal.com/us to view details of this transaction.
Therapeutic Benefits!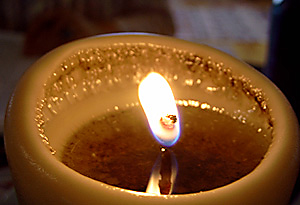 At CandleSmith we believe in the therapeutic benefit of burning candles, whether tapers, votives, pillars, novelty or special occasion candles.
We take pride in our candles. Burning enhances their beauty. They are long-lasting, providing hours of satisfaction.
Contact Us
Across from the Castillo de San Marcos 12 Cuna Street
St. Augustine, FL 32084
(904) 823-9660
(209) 658-7836
We invite you to visit us the next time you are in St. Augustine, Florida.
Or give us a call. We'd love to hear from you.